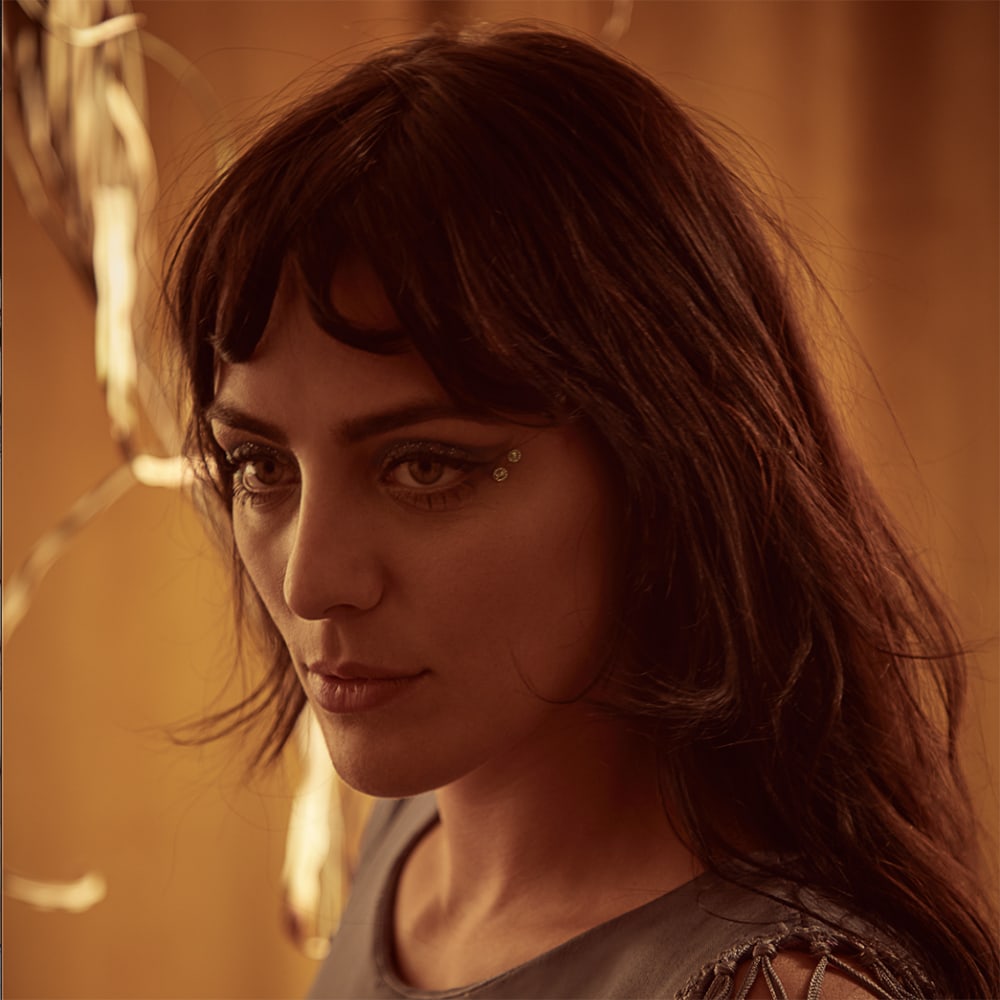 A southern occultist juxtaposed in the middle of New York City, Breanna Barbara writes songs that make your soul dance, songs that make you question how many lives you've led, or if you ever lived at all.
Through her rambling of the earth, she's traced a map constellated with pins, strings, and patterns. Here's one that charts St. Augustine to New Orleans, to New York City, knotting the places she has lived and gathered sonic inspiration. Another loops around the kingdoms of Scandinavia then, lower, ties the mountains of Switzerland, through the beaches of Italy, to the monuments of Paris where she sung her songs to foreign followers.
Over here, Nashville is tacked: a keepsake for her first album, 'Mirage Dreams', which she recorded with Andrija Tokic (Alabama Shakes), which gained praises from V Magazine ("her smoky quartz voice is one in a million"), Bandcamp ("fans of Chelsea Wolfe and King Dude will find plenty here to love"), and Action Bronson who invited her to perform on his VICE talk show.
The densest fragment of the tapestry, with strands criss-crossing throughout, covers North America, where she toured with trip-hop legend Tricky before recording songs for the his latest record and his label's first compilation.
If you squint, these motifs might start making sense but don't be fooled: the full picture is yet to come.
https://breannabarbara.bandcamp.com/