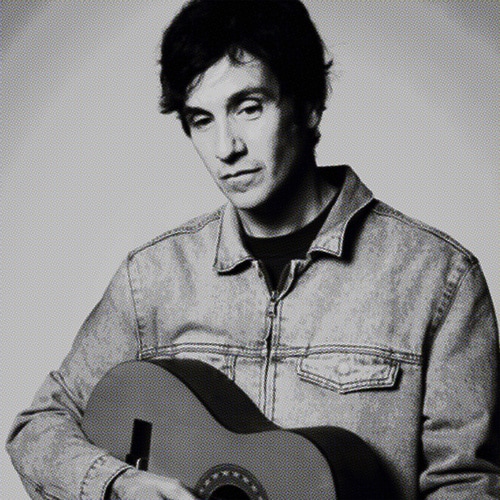 from AllMusic: Artist Biography by Matt Collar (clipped for 250 word max)
With his poetic, atmospherically hazy sound, New York singer/songwriter Cheval Sombre (aka Christopher Porpora) emerged in the mid-2000s as a torchbearer for '60s psychedelia and hypnotic space rock. Working closely with Spacemen 3's Sonic Boom as well as Luna's Dean Wareham, Sombre gained a cult following with his eponymous 2009 debut and 2012 follow-up, Mad Love. In 2018, he solidified his dream rock credentials pairing with Wareham for the eclectic covers album Dean Wareham vs. Cheval Sombre.
After high school, he spent several years playing in an experimental rock band in upstate New York. When the band ultimately broke up, Sombre (a nickname given to him by a friend) began recording on his own, working through such influences as Terry Riley, Alastair Galbraith, and Zbigniew Preisner. It was also around this time that he found some success as a published poet before deciding to focus on his music endeavors.
Cheval Sombre
In 2009 he issued his eponymous debut, Cheval Sombre, recorded with Spacemen 3's Sonic Boom (aka Peter Kember) and featuring Dean Wareham and Britta Phillips. He returned in 2012 with Mad Love, which once again featured Sonic Boom and Wareham, as well as members of MGMT. In 2018 he collaborated with Wareham on the covers album Dean Wareham vs. Cheval Sombre, which featured songs by Blaze Foley, Stephin Merritt, Townes Van Zandt, and others.