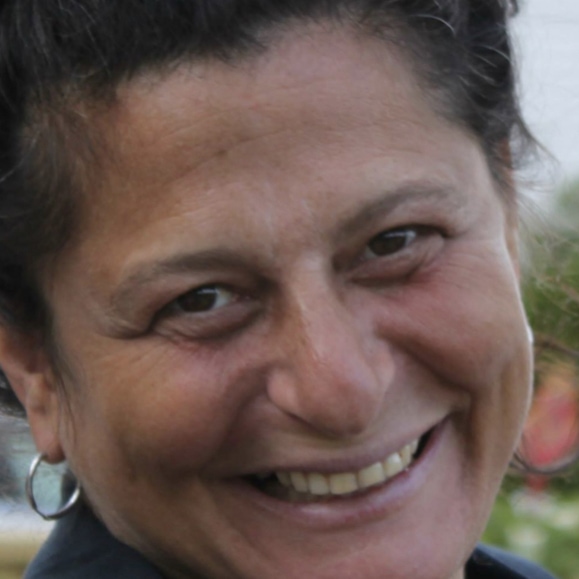 Jesse Scherer, LMT, Wellness Team Coordinator
Bio:
Jesse lives loves and learns in the Hudson Valley!
A Practicing Massage Therapist and Body Worker for over 15 years in all sorts of arenas Including her hometown offices in Kingston and New Paltz.
The evolution of Jesse's work has provided her with unlimited material for personal growth as well as the potential to help others on their healing path. She is a practitioner recruiter for Health Care is a human right! Works with the Rondout valley health clinic.
Jesse studies many forms of TechnoPrimal modalities and advanced forms of restorative healing which dovetail well with her deep understanding of Anatomy and Physiogy to create powerful individualized sessions.
Jesse Scherer Massage Therapy
12 John St, Kingston NY 12401
jessemassage@gmail.com
www.catskillmountainmassage.com