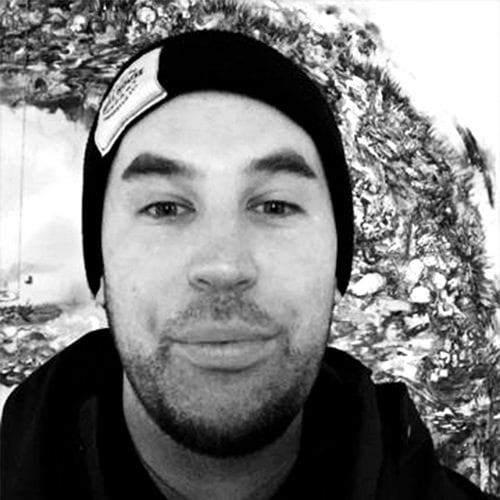 John Breiner
(b. Poughkeepsie, N.Y. 1980)
Growing up in New York with an early love for Comics, skateboarding and graffiti I've maintained a career as an Illustrator / fine artist and muralist for well over two decades. While the focus of my personal work revolves around the reuse of found items, (specifically old paper, books and book jackets) I've also painted large-scale murals, various private commissions and designs as well as curated a number of group art shows and installations.
My works has been exhibited internationally (Turkey, Italy, Switzerland and China) as well as nationally in New York City, Miami, Los Angeles, Washington D.C, Philadelphia and San Francisco.
After residing in New York City for the last 13 years, I'm currently living and working as an artist and DJ in New York's Hudson Valley region.
https://vimeo.com/64609049