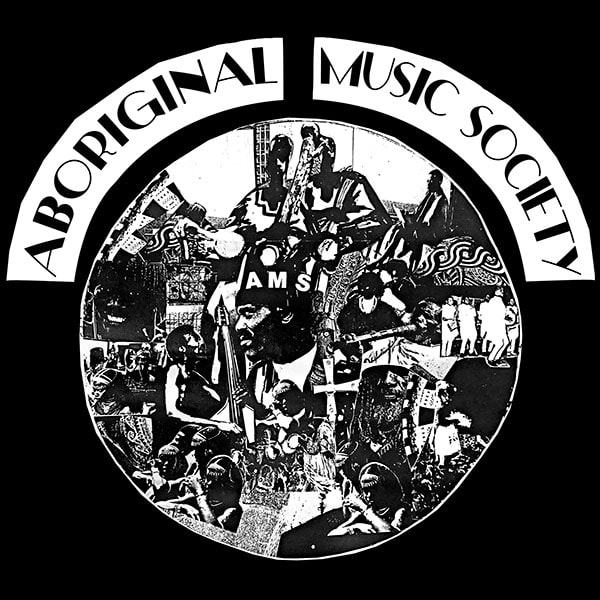 Juma Sultan's Aboriginal Music Society
Juma Sultan was catapulted into worldwide notoriety when he closed the Woodstock festival with Jimi Hendrix, which was the beginning of a deep collaboration between the two artists, resulting in Juma's appearance on numerous posthumous Hendrix releases. However, Juma's cultural significance is more relevant in the context of the avant garde jazz movement in New York City during the '60's and 70's that has come to be known as the Loft Jazz Era.
Currently, he resides in Kingston, NY. His band, the Aboriginal Music Society, has been re-established as an active project, playing Juma's original compositions, jazz standards, and other covers, in ensembles ranging from trio to ten-piece, in an improvisational style that is best described by the moniker "World-Beat Garage Jazz".