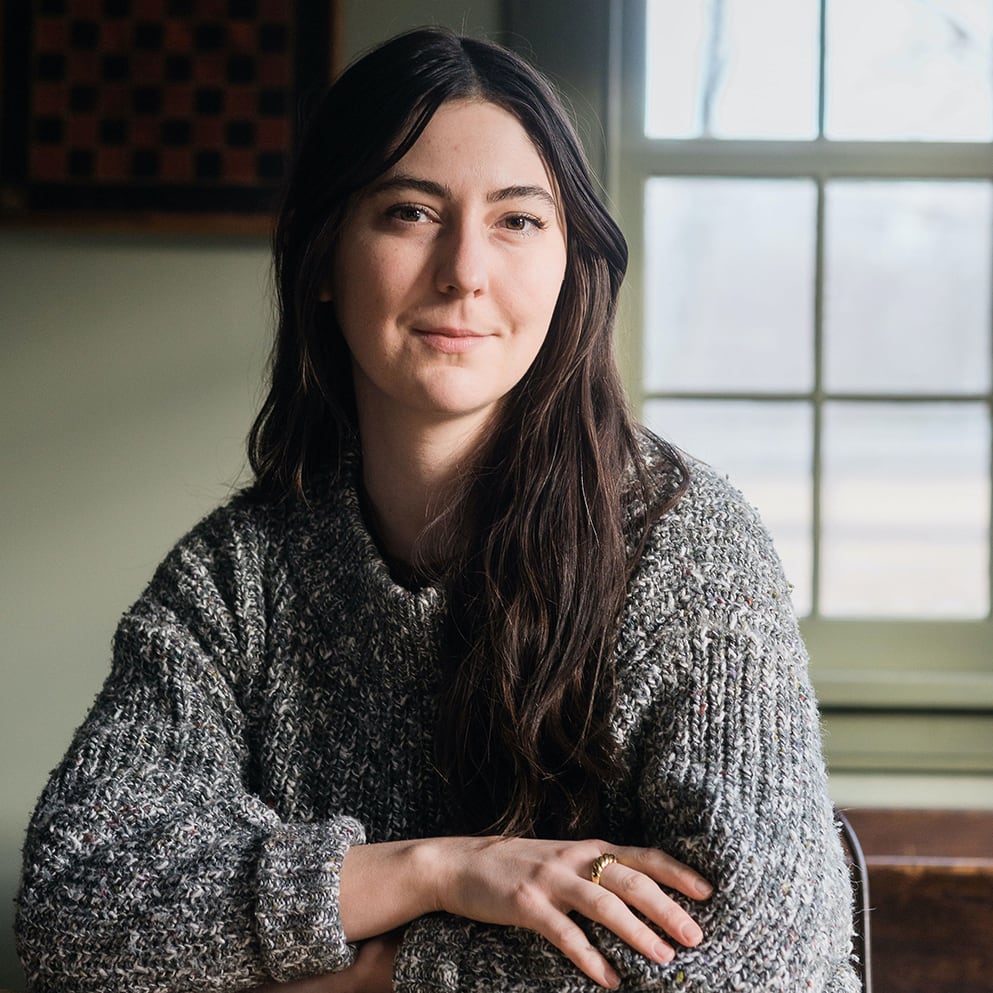 Bio:
I believe true wellness comes from living in intention with ourselves, our bodies and our health; in connection with our community, our ancestors, peers, neighbors and friends; communing with and honoring the land which bears our food and our medicine, the water and air within us and around us. Naturopathic medicine is more than just a way to treat disease, but a philosophy that permeates all aspects of life.
I graduated with a doctorate in naturopathic medicine from the National University of Natural Medicine in Portland, OR. Upon completing my medical education, I spent one year practicing in a primary care setting in the Pacific Northwest before relocating to the Hudson Valley of New York to start a practice of my own, focused on providing powerful, individualized, inclusive and trauma-informed adjunctive care to folks in and around the Hudson Valley, with virtual offerings worldwide.
My practice is grounded firmly in the naturopathic principles of addressing the root cause of disease and working to support the natural healing process. I strongly emphasize establishing good foundational health with diet and lifestyle, while using plant and energy medicines to stimulate the nervous, endocrine, and immune systems and gently direct the body towards homeostasis. Modalities that I frequently use include herbal medicine, homeopathy, biotherapeutic drainage, clinical nutrition, flower essences, and hydrotherapy.