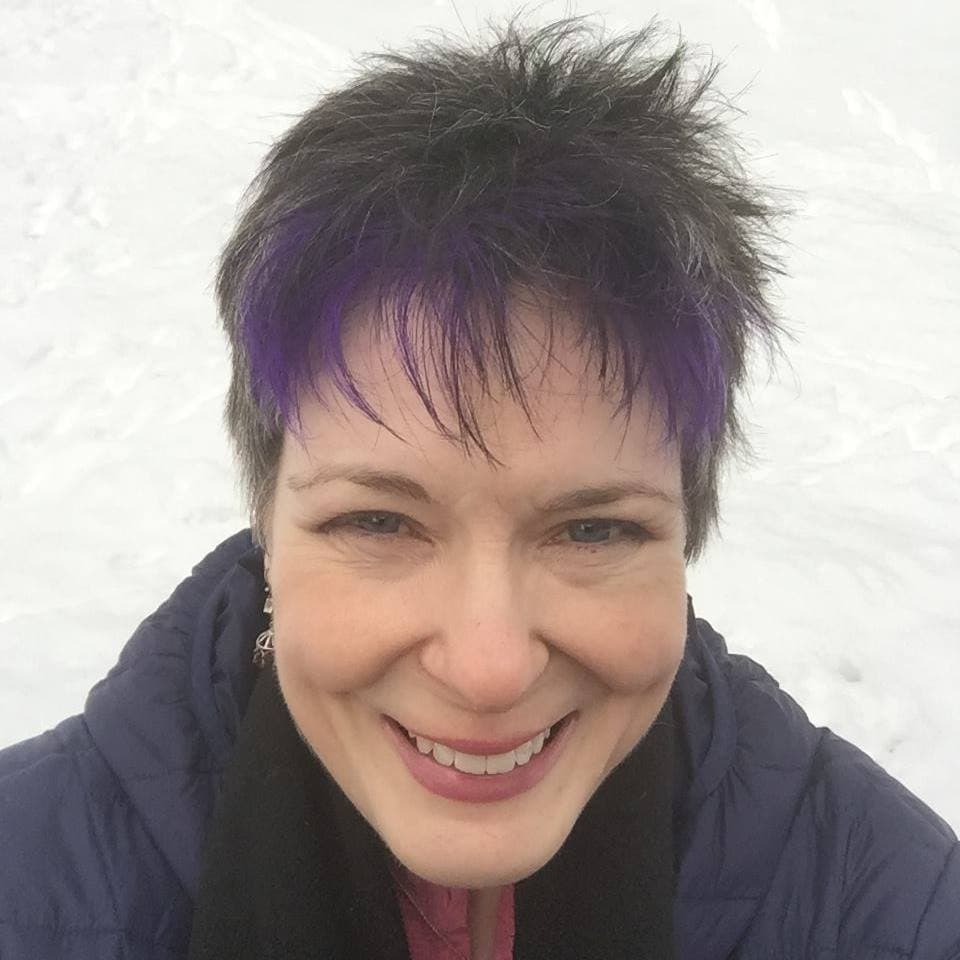 For over 10 years, Sheri has coaching thousands of people through the steps of a weight loss journey both online and in her local private practice.
Sheri is a creative recipe developer and writer of articles for websites and blogs. During the summer months, she works as a food allergy specialist at Camp Emerson.
Sheri has interests in demystifying food marketing and assisting individuals and families with making skillful and economical food choices.
Sheri Iodice holds a bachelor's degree Human Nutrition from the University of Massachusetts, Amherst. She is a credentialed Registered Dietitian and Massachusetts Licensed Dietitian/Nutritionist. Sheri holds a certificate of training in Adult Weight Management from the Academy of Nutrition and Dietetics. For more information, visit The Nutrition Center