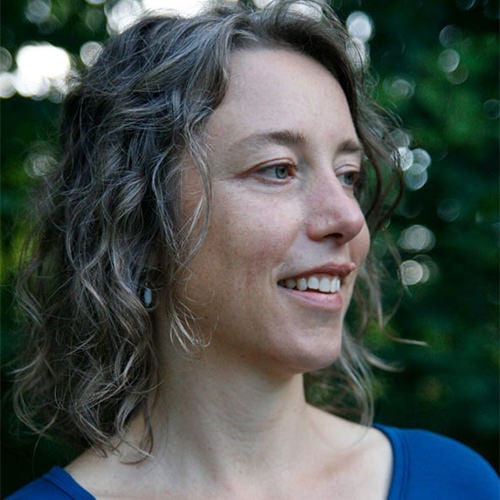 Anneliese Mordhorst, RSMT | OTHER
Bio:
Anneliese is a Registered Somatic Movement Therapist (RSMT) based in New Paltz, NY. Using the science of anatomy behind her skilled touch and movement guidance, Anneliese assists her clients in unwinding dissonant patterns created by pain, injury, repetitive movement, stress and compensation. Her practice is a deeply embodied method of enlivening the intelligence of the body-mind to reveal the pathway to greater well-being.
Anneliese's training includes: Certified Somatic Body Practitioner, Zero Balancing(TM), Body-Mind Centering(TM), and Continuum Movement(TM). She also is a practice teaching Pilates, TRX and functional fitness at Pilates of New Paltz and Juniper Pilates. She has been in practice since 2008.
Anneliese Mordhorst, RSMT | Pilates and Somatic Movement Therapy
Water Street Market, New Paltz NY 12561
413-320-9380
hello@anneliesemordhorst.com
www.anneliesemordhorst.com