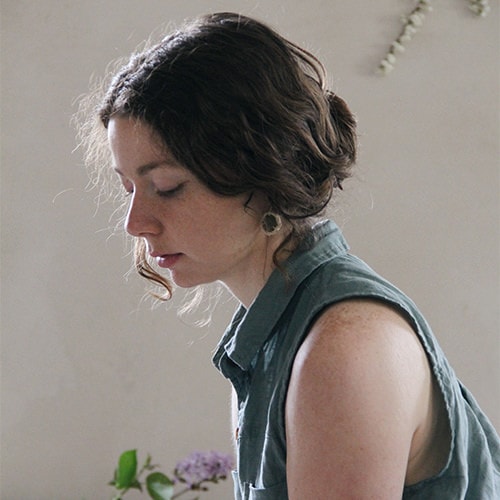 Elizabeth Gross BA CATP CTI RYT | Energy Work,Mental Health,Naturopathy/Herbalism/Homeopathy,Nutrition,OTHER
Bio:
Elizabeth's yoga studies began in 2006. She received her RYT-200 in Ashtanga Yoga in 2011 and has been teaching yoga regularly ever since. Elizabeth completed her RYT-500 with Embodied Flow™ in January 2017. Embodied Flow™ explores movement through fusion of somatic exploration, tantric philosophy and hatha yoga to experience yoga as a living art form.
An interest in holistic health and native healing arts led Elizabeth to yoga therapy through the SomaVeda® College of Natural Medicine: Thai Yoga Center with a focus on Indigenous Thai Medicine and Thai Yoga Therapy. She graduated the 1025 hr. SomaVeda® Thai Yoga Teacher program in 2015. Elizabeth fuses her skills in somatic movement therapy with Thai Yoga Therapy to lead training and certification workshops, classes and retreats all over the world.
Visit Elizabeth's website at www.dharmawake.com.
Dharmawake
PO Box 38, Accord NY 12404
845-750-5449
elizabeth@dharmawake.com
www.dharmawake.com