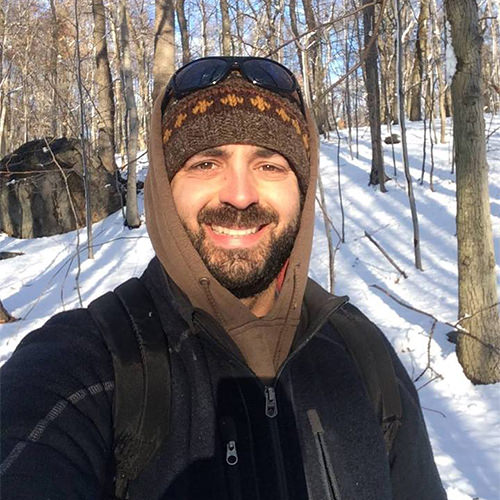 Kurt Beil — Naturopathic Doctor & Licensed Acupuncturist | Acupuncture,Naturopathy/Herbalism/Homeopathy
Bio:
Dr. Kurt Beil is a doctor of naturopathic medicine and licensed Chinese medicine practitioner and acupuncturist. He uses a blend of western and eastern healing methods to resolve disease and promote health & well-being.
He works in a holistic paradigm to help patients achieve their ideal level of wellness by working with a person's own natural healing capacity and removing barriers to healthy function.
Hudson Valley Natural Health
4 Smith Ave, 2nd Floor, Mount Kisco NY 10594
9143628315
drkurt@earthlink.net
www.hudsonvalleynaturalhealth.com