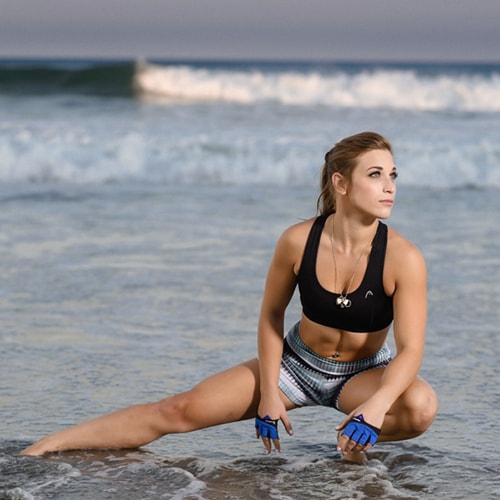 My name is Leah! I am a NASM Certified Personal Trainer and a MA licensed massage therapist. My dual undergrad degree from MCPHS University was in both premedical studies and health psychology.
My work experience as a PT Aide for over 6 years has given me an eye for post rehabilitation strength training, although I work with clients of ALL ages & Fitness levels!
As a health coach, I believe highly in the importance of being both physically strong and mentally strong. I practice a MIND-BODY approach to training that prepares my clients not only to find peace and happiness within their bodies but also their minds.
​Fitness should be fun, it should not feel like a chore! My goal as a coach is to give YOU the tools you need to make health and fitness a part of your lifestyle… (and actually want to!) It is my goal to teach you how to live happy, and healthy while loving yourself and your body. This is YOUR journey, I am simply here to give YOU the tools to help YOU help YOURSELF.