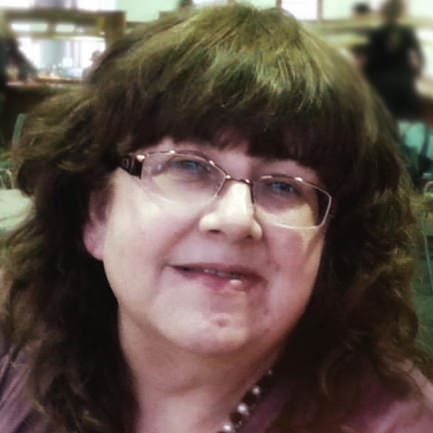 Stress Reduction/Reiki
Using the transformational power of Divine energy & consciousness,
VortexHealing can impact both emotional issues and all aspects of the body's energy system, including the chakras, energy pathways, energy bodies and physical body.
I have been a VorteHealer for over 12 years and work with clients locally in my Pleasant Valley home, and with staff at Omega Institute. I also work distantly with clients worldwide.
Linda Raphael, Healer
845-559-9566
Pleasant Valley, NY 12569