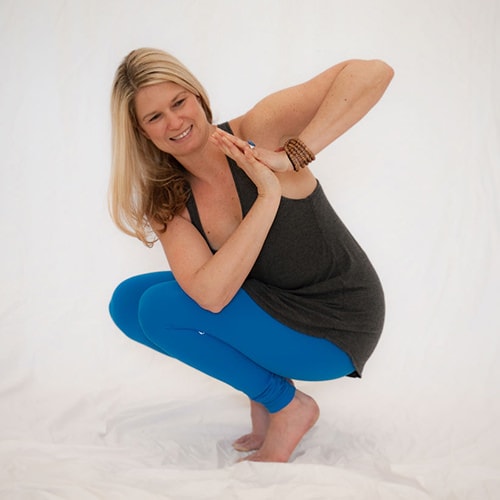 Mama, lover of all things natural, and continuously inspired by movement of every kind, Suzanne offers Giving Tree Yoga & Wellness as a direct extension of her heart. As memory serves her well, Suzanne has been intrigued by the poetry and magic of life since the beginning.  As she searched for deeper meaning thru every experience that presented itself, it became more clear to her that the PRACTICE of yoga would serve her curiosity and undying spirit.
Suzanne began work in service when she was 16 years old.  A career in Hospitality was born of sheer love for food, beverage, and helping people to enjoy life.   While working in St. Thomas, USVI and then traveling to and from South America and Europe during the mid & late 90's, Suzanne fell deeply in love with these soulful communities and people of these countries where she learned, shared and lived.  Her teachings are deeply influenced & inspired by this time in her life.
Suzanne moved to NYC where she lived & worked until 2007. There she was blessed to study yoga with her beloved teacher and has been moving thru a spirit based, organic & artful journey ever since that time.
Now here to share that knowledge with her students, Suzanne approaches teaching in a gentle and compassionate way.  By offering guidance and gentle reminders that the student is in his/her own power to create their own experience. A fusion of vinyasa flow, alignment based vinyasa, energy & movement exploration and meditation, the student is invited to come home to themselves.
Suzanne has been practicing yoga for well over 20 years and has been actively teaching since 2010. She holds an E-RYT at the 300 hour level. Always a student, she continues her studies daily and prepares for classical study of meditation this spring/2017.