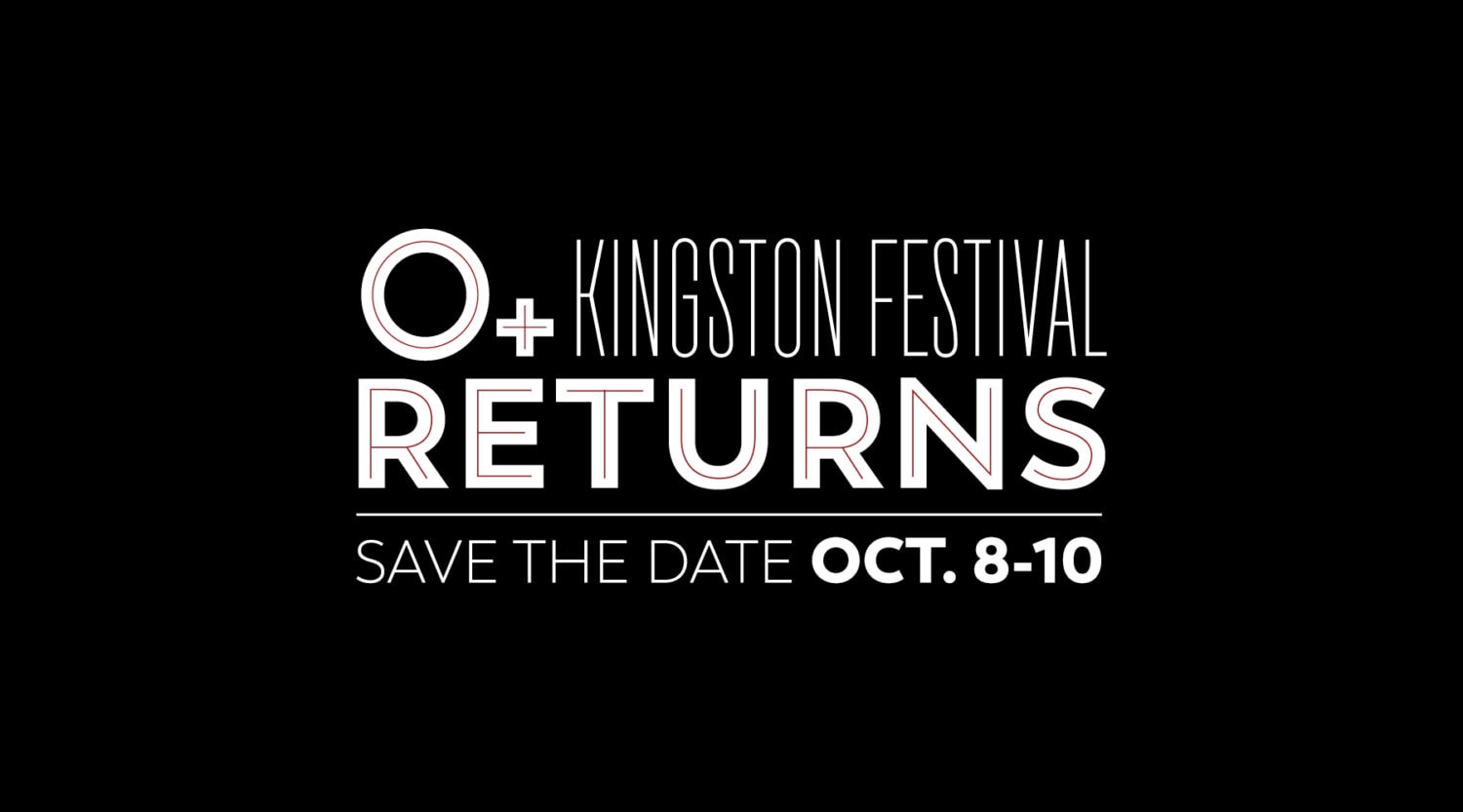 O+ Festival Kingston
Following a year of placing most events on hold as our communities have grappled with crisis, O+ Festival will return to Kingston, NY October 8-10, 2021. The festival will emphasize outdoor venues and public art and follow the updated public health guidance in place at that time around masking, social distance and capacity. Through the generosity of many supporters, the festival will be free to the public.
The Festival celebrates life, through the exchange of art, music and wellness, while holding space for the complexity that comes with the collective, and personal, trauma of the past year. It offers joy and connection which are, like oxygen, essential to our ability to thrive as a community.