MEDITATION on "Lifted" by Shawn Harrison
MURAL "Lifted" by Lindsey Wolkowicz (with Dillon Paul)
This mural features an intersectional tableau of women and girls climbing, lifting, and working together, visually connected by the gestures of their bodies, along with planes of bold colors approximating architectural elements. Women and girls have been emerging from the shadows of the patriarchy as powerful voices and changemakers in our communities. Here, the collective feminine are "stretching their influence and talents out across their communities and building the future together," the artist says. "Lifted" is inspired by a saying synonymous with the Riot Grrrl movement: "girls to the front."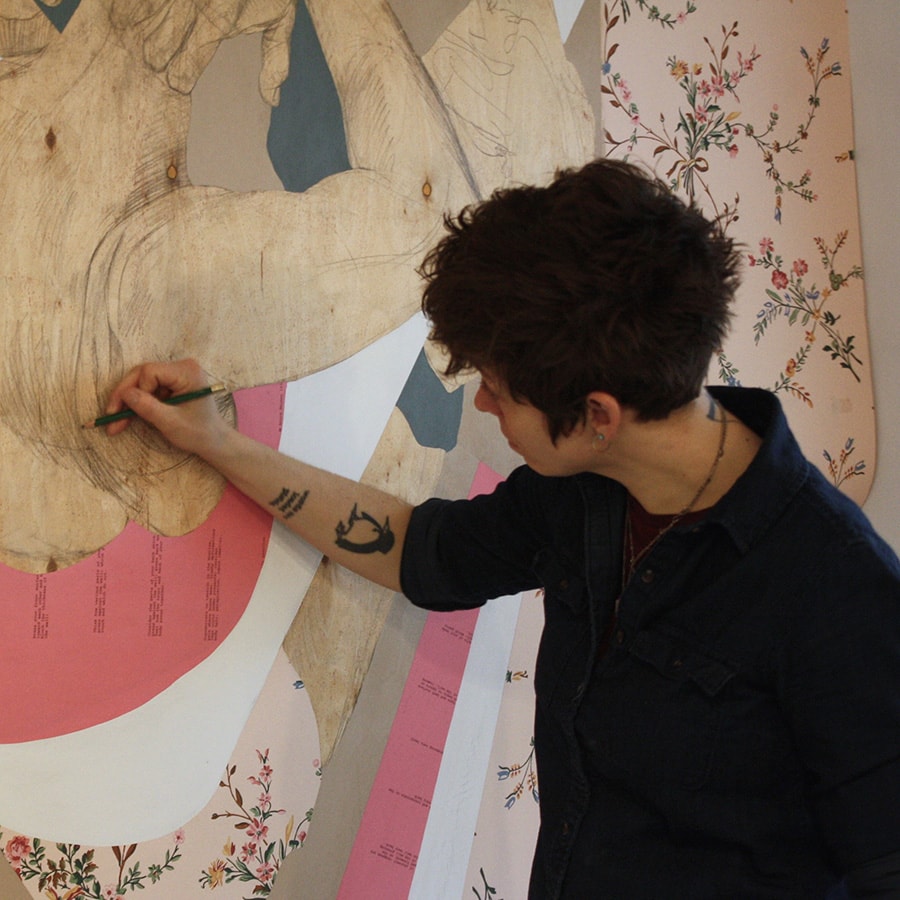 Lindsey Wolkowicz (b.1981) is a multidisciplinary artist whose work revolves around the relationship between us and the spaces we occupy. Both the influence of her hometown of Detroit, and her decade in New York City, can be felt through the presence of grand, sometimes dilapidated, architectural lines in her work, as well as her awareness of the body in space. Though drawing is at the center of her practice, Wolkowicz's work also moves into the realm of photography, video and performance installation through ongoing collaborative projects with her partner Dillon Paul. Her work has been exhibited internationally. She received her BFA from Milwaukee Institute of Art & Design and her MFA in Painting/ Drawing from Pratt Institute. She works in international admissions. She recently moved from Brooklyn to Kingston, NY where she now works and lives with her partner and their daughter.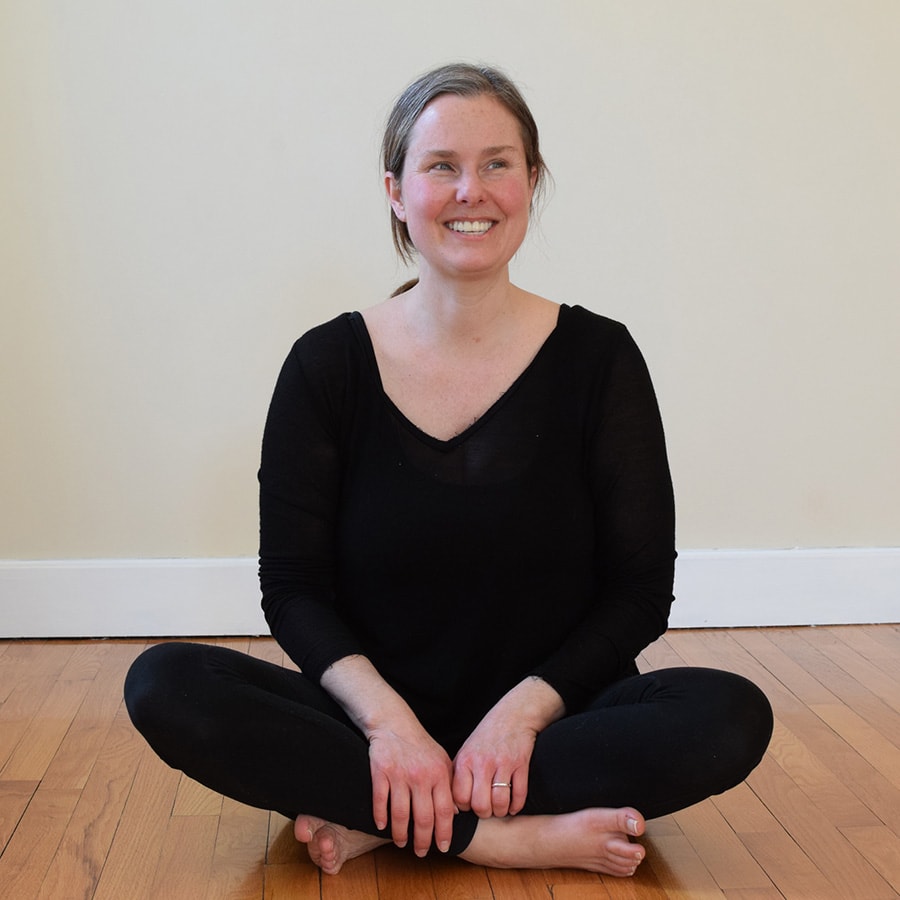 Shawn teaches yoga and meditation throughout the Hudson Valley. She created Mudita Yoga Lab in Kingston, NY 10 years ago. Shawn is interested in self-awareness rather self-improvement. She brings this spacious attitude to all her classes, offering an opportunity for exploration and discovery through the practice of yoga and meditation. Her classes focus on breath, mindfulness and loving-kindness.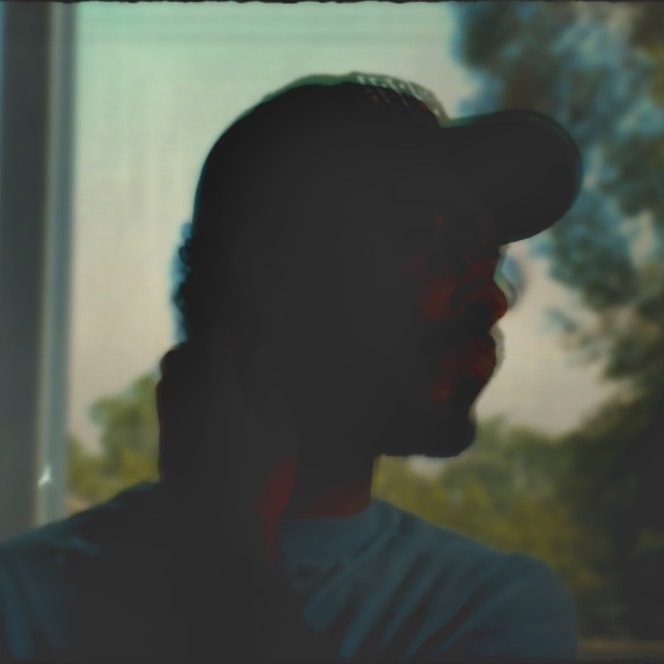 Formé is an emerging Experimental Artist based out of Kingston, NY. Using warmth as a vehicle, Formé weaves simple structures into vast landscapes through analog means, and alternate guitar experimentation.