MEDITATION on "Ain't I a Woman?" by Micah
MURAL "Ain't I a Woman?" by Jetsonorama (with Jess X. Snow)
Abolitionist and women's rights activist Sojourner Truth, who was born into slavery in Ulster County, NY, and later escaped to freedom, electrified audiences at the 1851 Women's Rights Convention in Ohio with her "Ain't I a Woman?" speech. Doctor-turned-mural artist Chip Thomas aka jetsonorama of The Painted Desert Project and collaborator Jess X. Snow wanted to honor Truth's contribution to the women's rights movement and her role as a humanitarian by asking African-American female poets to share poems pertaining to African-American womanhood. Poets Mahogany Browne and T'ai Freedom Ford are depicted with their poems embedded in each portrait.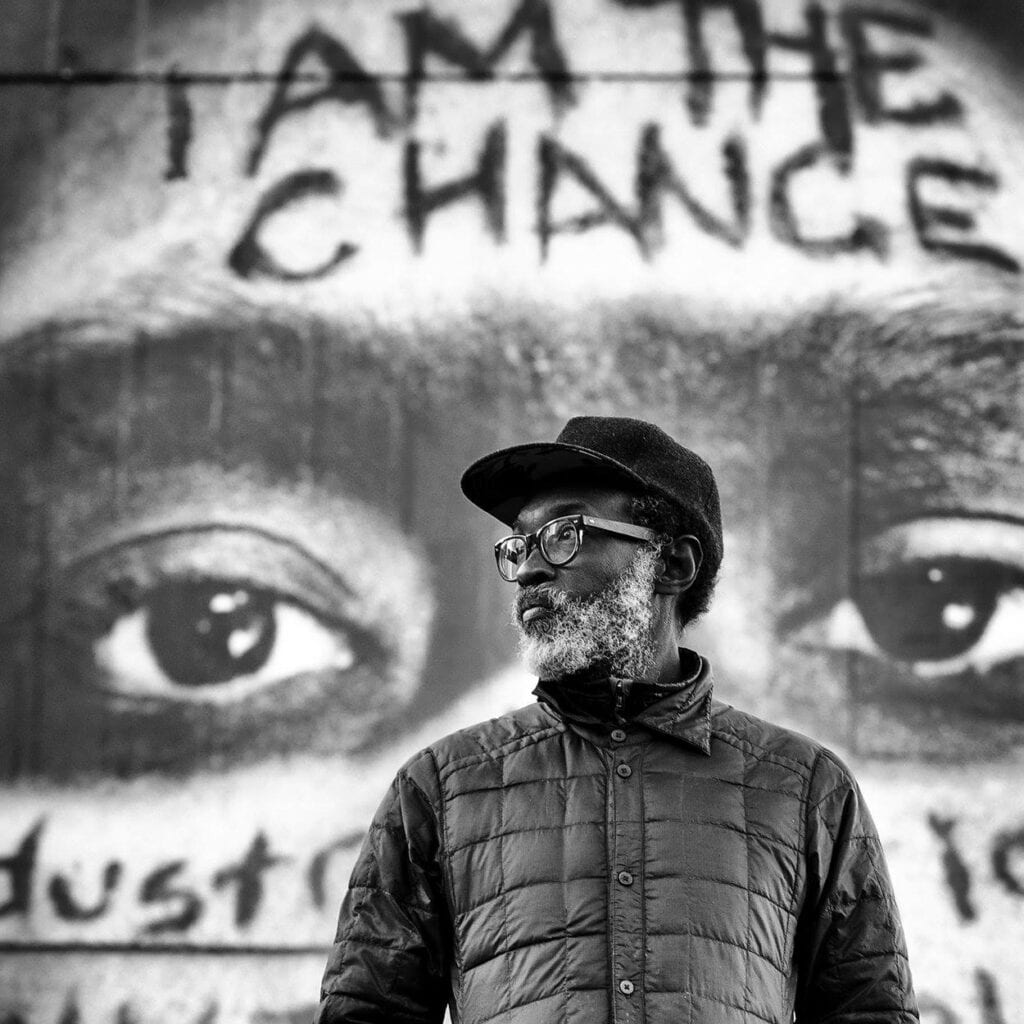 I started working in a small community between the Grand Canyon and Monument Valley called Inscription House in 1987. I'd always been drawn to photography and built a darkroom shortly after my arrival on the Navajo Nation. My passion photographically is shooting black and white in a documentary style inspired by people like Eugene Smith, Eugene Richards, Joseph Koudelka and others. By going out and spending time with people in their homes and family camps, I have come to know them as friends. Interestingly, these home visits enhance my doctor/patient relationship by helping me be a more empathetic health care practitioner.
I've always been drawn to street art, graffiti and old school hip-hop. I was attracted to the energy of the culture in the 80s and though I was miles away from the epicenter, I thought of myself as a charter member of the Zulu Nation. I would travel to New York City to see graffiti on trains, on buildings and in galleries. I did some tagging in the 80s before coming to the Navajo Nation and participated with a major billboard "correction" on the reservation shortly after my arrival.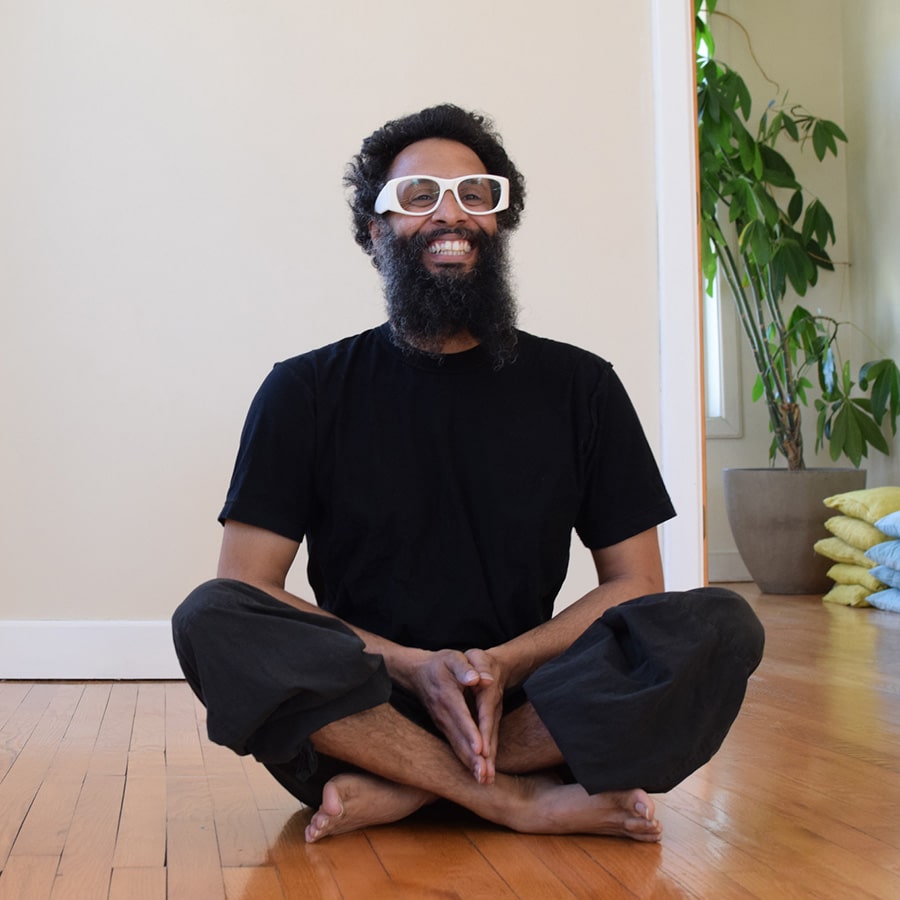 I do the work that I do because I believe that we are each the social architects of our society. I am an artist and though my work is only occasionally in tangible form, my life is my art. The way I walk, talk, move and breathe is my expression. I believe in living in possibility, and want to prove to my kids that anything is possible, even world peace. I work to unify where there is division. I work selfishly to expand my own definition of self till I can act selfishly and towards the good of the universe simultaneously knowing that they are one in the same. In seeking unity I work to counter-measure the us vs. them paradigm. I do all of this as a Worker Trustee at Good Work Institute, a mindfulness facilitator and active member/volunteer/worker for a number of initiatives in my community, but mostly just as a human being and especially as a father of two.