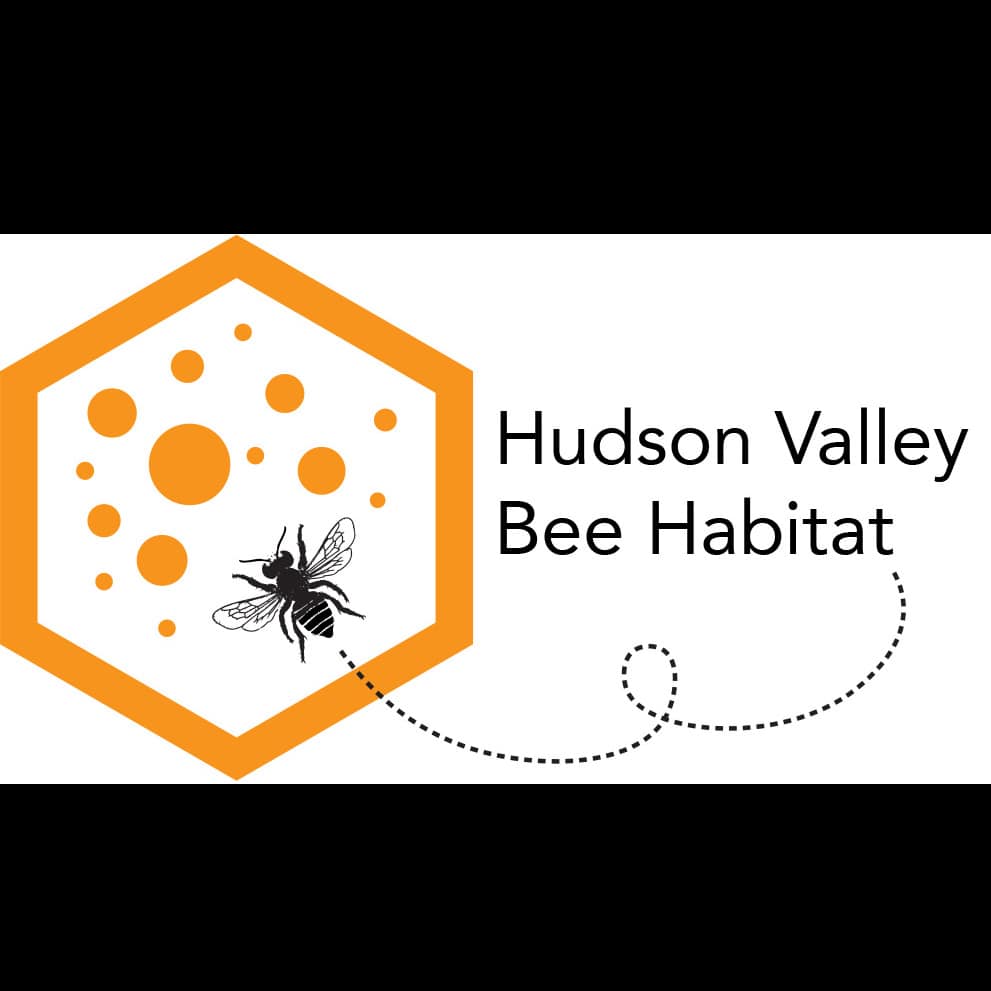 Hudson Valley Bee Habitat
The Hudson Valley Bee Habitat is a Kingston, NY based, woman-led arts organization saing the pollinators through the arts. Our mission is to utilize our expertise as artists and mindful educators to cultivate public engagement with pollinators, the environment, and each other in order to help both humans and pollinators thrive. We engage the public in the very important endeavor of pollinator care and conservation by engaging their hearts, hands, and curiosity through the arts. We believe that when people are empowered in their creativity, they can imagine new possibilities for the future.
Emily Puthoff is a sculptor, bee habitat designer, art educator for over twenty years, and beekeeper. When she took up beekeeping 'by accident' a few years ago, she rediscovered the beauty and wonder of the natural world and she committed to leveraging her creativity to save the bees. Emily is a 2016-2017 National Arts Strategies Creative Community Fellow, 2017-2018 Good Work Institute Fellow and a 2017-2018 Sustainability Faculty Fellow at SUNY New Paltz, where she heads the Sculpture Program.
Elena Sniezek is an artist, educator, and beekeeper. She has over twenty years experience as a teaching artist (Pre-K to College) in Chicago, Arizona, and New York. As a resident of Kingston since 2005, Elena is excited to collaborate with educators, youth and community members with projects involving art, environmental education, and bees.